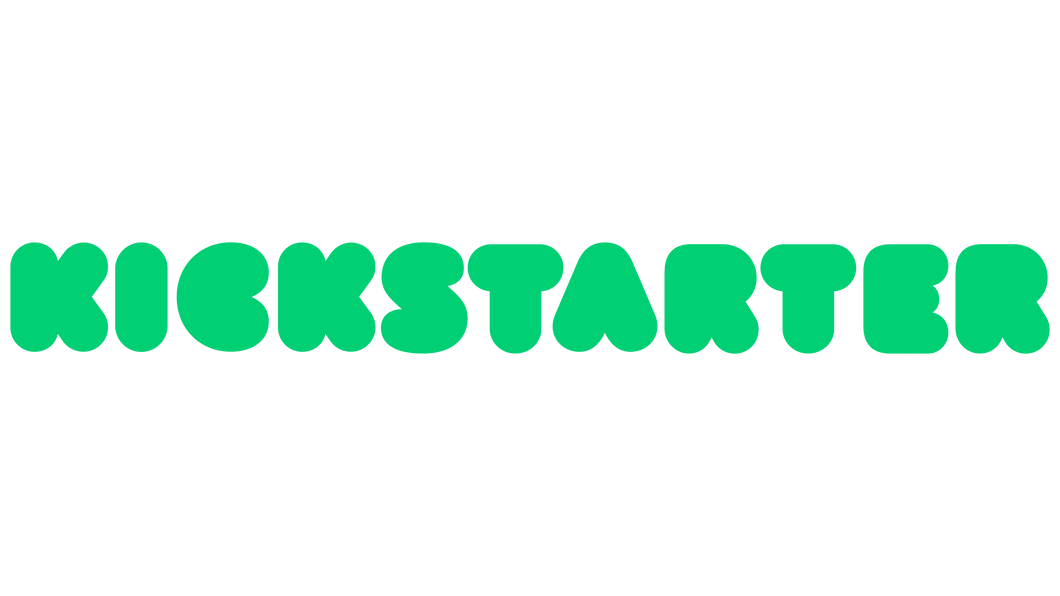 KICKSTARTER/Late Pledge ADVANCE SHIPPO
Regular price $20.00 Sale
Ship your Hippo Noto Notebooks ahead of the shipping curve while helping the project reach completion!
The notebooks in your pledge plus any add-ons available will ship in 2-4 business days.  If any add-ons pledged for are not in stock at the time of shipping, they will be shipped separately once available.
Please select the appropriate tier, Kickstarter or Late Pledge.  If you have both, please select Kickstarter.

Please use the Add Note to Order box when opening your Cart to add your Kickstarter Pledge or Late Pledge Order #(s).

The Shipping Address listed on the order will be the one used to ship your Hippos home.
PLEASE NOTE:  This listing is only for both USA and INTERNATIONAL SHIPPING, please use the appropriate option from the drop-down menu.
Due to system limitations, please note that when checking out a shipping charge will appear, we have reduced the cost of the base shipment to accommodate this.  The total price plus shipping at checkout is the correct cost.
We would like to thank everyone for their patience during this process, and we hope to see you at the mailbox soon.